At Spark! Data systems we build great online business platforms. With a 20 year track record of technical excellence and successful project delivery, we are trusted business suppliers to some of the UK's leading companies, from our offices in Bristol's dockland.

We have been building business applications in Bristol since before the internet was in use as a business tool. Today our systems are browser based and cloud ready, whether they are intended for internal company use or for deployment on the internet.

We specialise in the use of Microsoft Technologies. Our extensive and well established standards cover specifications, coding, security, database configuration and migration, development, testing and project management processes. They help us produce reliable repeatable results to aggressive timescales.

Our ongoing programme of research into new tools and techniques keeps us up to date with industry changes and best practice techniques.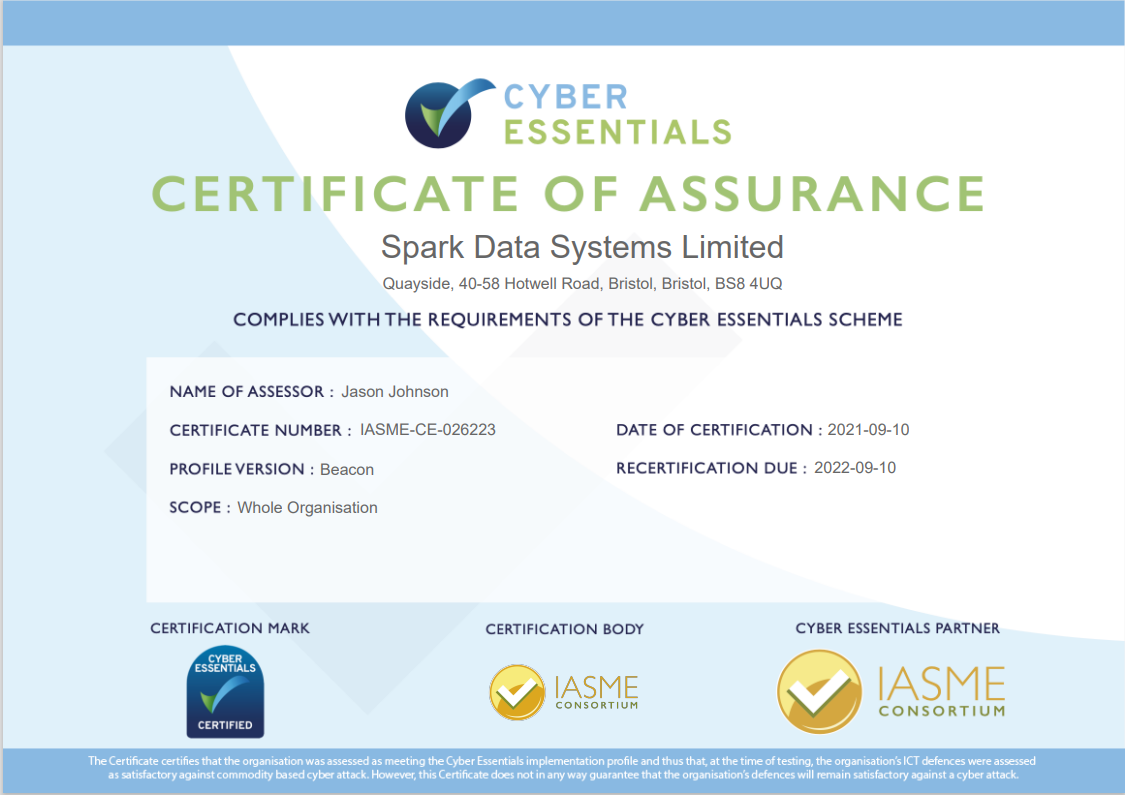 Spark Data is security certified to by the Cyber Essentials Scheme. Tools and Technologies we work with include:
.NET Development Framework
SQL Server Database
SharePoint for Collaboration
Power BI for data analysis
Azure for Cloud deployment
Office 365
Reporting Services
Sage
Umbraco CMS
SalesForce
What people say about Spark?
Trusted suppliers to the finance industry for 20 years
Spark Information Systems mean we are really on top of our financial affairs.
Tony Surkovic
Head of IT for West Of England
The new implementation and Spark's involvement has enabled us to substantially increase our net profit. The productivity of our sales people has soared.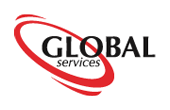 Richard Gardiner
MD Global Services