Spark Data Systems
Understand, Create, Deliver
Services
We are specialists in customised software for the service industry: Membership, Booking Systems, Finance Policy Administration, Claims and Underwriting, Sophisticated Reporting. New Builds, Legacy Replacements and Data Migrations. Our years of experience and structured techniques deliver reliable results.
What We Do
Our ability to deliver digital platforms, and commitment to excellence and improvement, means we are trusted partners to leading finance and services providers. Our experience means we can understand your operations, information flows and stakeholder needs. Your digital transformation flourishes with our insight.
---
Recent Projects
These are just a few of our recent successes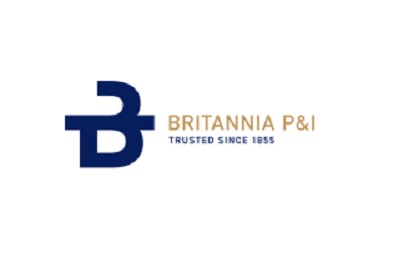 Spark replaces legacy Insurance Platform for Britannia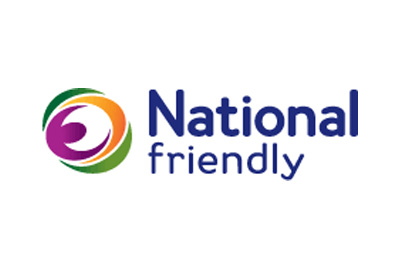 We delivered a legacy upgrade Policy and Claims management system for this this 150 year old mutual.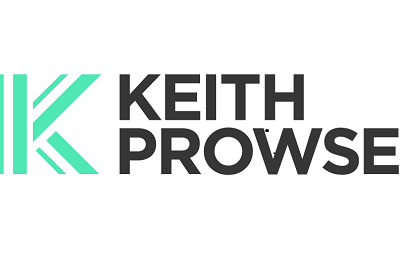 Our online business platform has underpinned the growth of the UK's most successful corporate hospitality business