Britannia Protection and Indemnity is the oldest P&I Club in the world. Trusted by Members since 1855, they have built a reputation for providing an exceptional standard of service, and are established as one of the market leaders in the International Group of P&I Clubs.
Britannia is our latest full policy administration system implementation in the P&I shipping sector. We were selected through competitive tender and some very complementary references from our customers won us the contract. We fully replaced their legacy Underwriting and Claims system with a cloud based solution on budget and on time despite the complexities of the Covid lockdown.
The success appears in their 2021 Financial Statement
CHAIRMAN'S STATEMENT
Anthony Firmin, Britannia's Chairman, commented as follows:
"Despite the challenges of remote working and limited opportunities to meet Members face to face, caused by the Coronavirus pandemic, Britannia has been able to maintain its high standards of service to Members. During this period, the regional hubs have played a vital role in staying in touch with our Members and providing uninterrupted service. Added to this, our recently upgraded IT system has further strengthened Britannia's robust operating model."
Click here to see for yourself.
Very complementary references from our customers won us the contract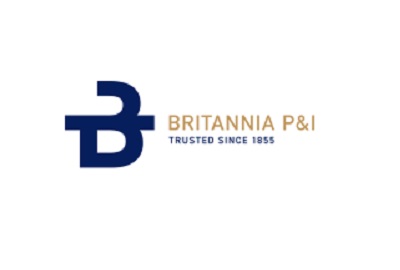 Britannia Protection and Indemnity
Britannia Protection and Indemnity