Spark Data will be at AFM 2021
Association of Financial Mutuals Annual Conference 2021
For the conference, we repeated the IT survey from last year. It was very well supported, with some very interesting results.  click here to see the result summary.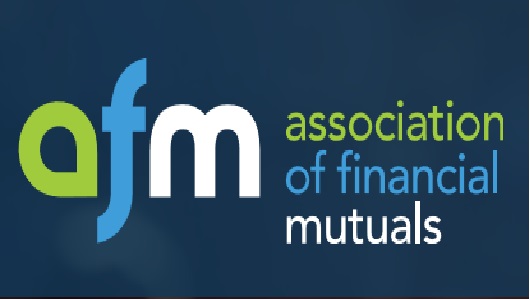 The AFM annual conference 2019 was held at Double Tree Hilton, Stadium Way West, Milton Keynes MK1 1ST. Thanks for everyone who came to talk to us on stand 21. We will be attending again in 2021. Look forward to seeing you there. For more details of the conference - please go to https://www.financialmutuals.org/events-training/this-years-conference/
Spark Data created and delivered National Friendly's Policy Administration System. It is an innovative bespoke system that has enabled us to provide an even better service to current and future members as well as IFAs. We're very pleased that we are able to help lead the way in Policy Administration Systems and help other mutuals.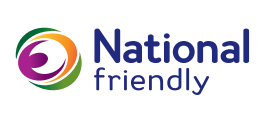 Jonathan Long
CEO National Friendly