St Peter's Hospice is a charity, but also a serious business with 320 staff and over 50 shops. They were looking for a way to improve communication across the organisation.

We originally built their intranet on internal servers using SharePoint 2010 but last year they were migrated to Microsoft Office 365 by leading managed services provider SOLSOFT.

As part of the move, we were asked to review their existing site, and re-build for SharePoint Online - which is a part of Office 365.

We worked with staff in each of the key departments to analyse requirements and translate these into the current SharePoint intranet, which was successfully introduced across the organisation.
Since then, wen have added sites to support the retail operations.
Better collaboration at St Peter's using SharePoint Online with Office 365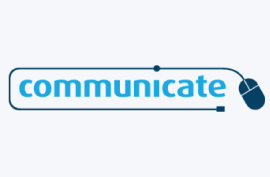 St Peter's Hospice
St Peter's Hospice