The Crime and Drugs Team at Government Office for the Welsh Assembly need to co-ordinate crime reductions projects across 40 partnerships. This includes 22 CDRPs, and 18 BCUs (Basic Command Units). The CDRPs are normally administered by local authorities, whilst the BCUs are Police based.
The geography of Wales means it is difficult to support and co-ordinate activity, partnerships are widely spread. The assembly wanted to introduce a consistent management approach that would reduce the administration overhead and the paperwork.
Spark worked with the Welsh Assembly to develop an online application that has dramatically reduced paperwork and administration, and provides accurate up to date project information.
As a side effect, teams across Wales have a platform to share information and best practice about how they are solving crime.

Hundreds of users from three tiers of government now log on to the system from their own offices to complete their part of the process. Central Fund Managers assign funds, partnership managers can register projects, and project managers can add monitoring and spend information.
Reports provide instant up to date statistics on the hundreds of projects and tens of millions in funding at each level of access.
Spark specified and built the system, and provided help with the training, user motivation, and cultural change needed to transform the way of working for a wide user base.
The system has been a major success for the Assembly which can provide more accurate and up to date project and fund information in a fraction of the administration time.
For the first time, we have an up to date view of what is happening in our area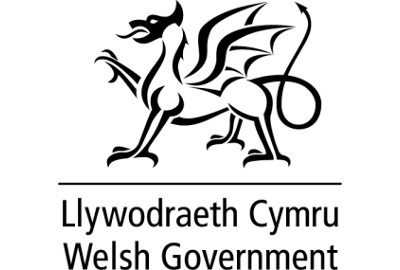 Welsh Government
Welsh Government